__________________________________________________
Yeah.. Abu Mosa, the spokesperson for ISIS, he's dead. Killed in an air strike no less. He won't be raising any flags any time soon.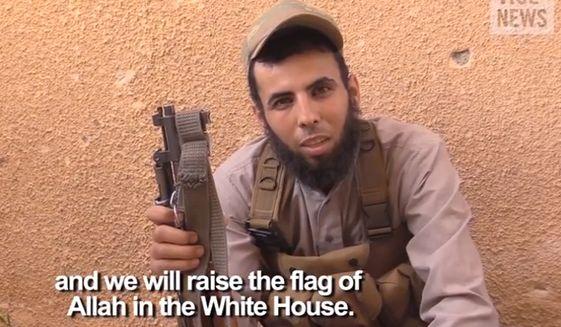 Add Sorry Abum, but you will not be there when they raise that flag. You will be
with Margaret Sanger and 71 other virgins who look like Hillary Clinton, Nancy
Pelosi, Janet Reno, Janet Napolitano and Whoopee Goldberg, and Maxine Waters.
Just think, not many guys score such luck as you....you bright boy, you!!!
__________________________________________________________